The Spectrum Gallery, which opened it's doors in April, is hosting its first exhibition, Jammin' through June 15th. If you are able to, stop in and check out some of the amazing work. The gallery is located at 61 Main St. in Centerbrook, CT.
Pierre Sylvain and Armida Espaillat have some gorgeous paintings hanging. New York artist, Michael Singletary is the featured artist. Fellow Connecticut photographers David McCarthy and Tom Kretsch also have some photos as part of the exhibition.
Here are some of my photos of New Orleans street musicians that are part of the show.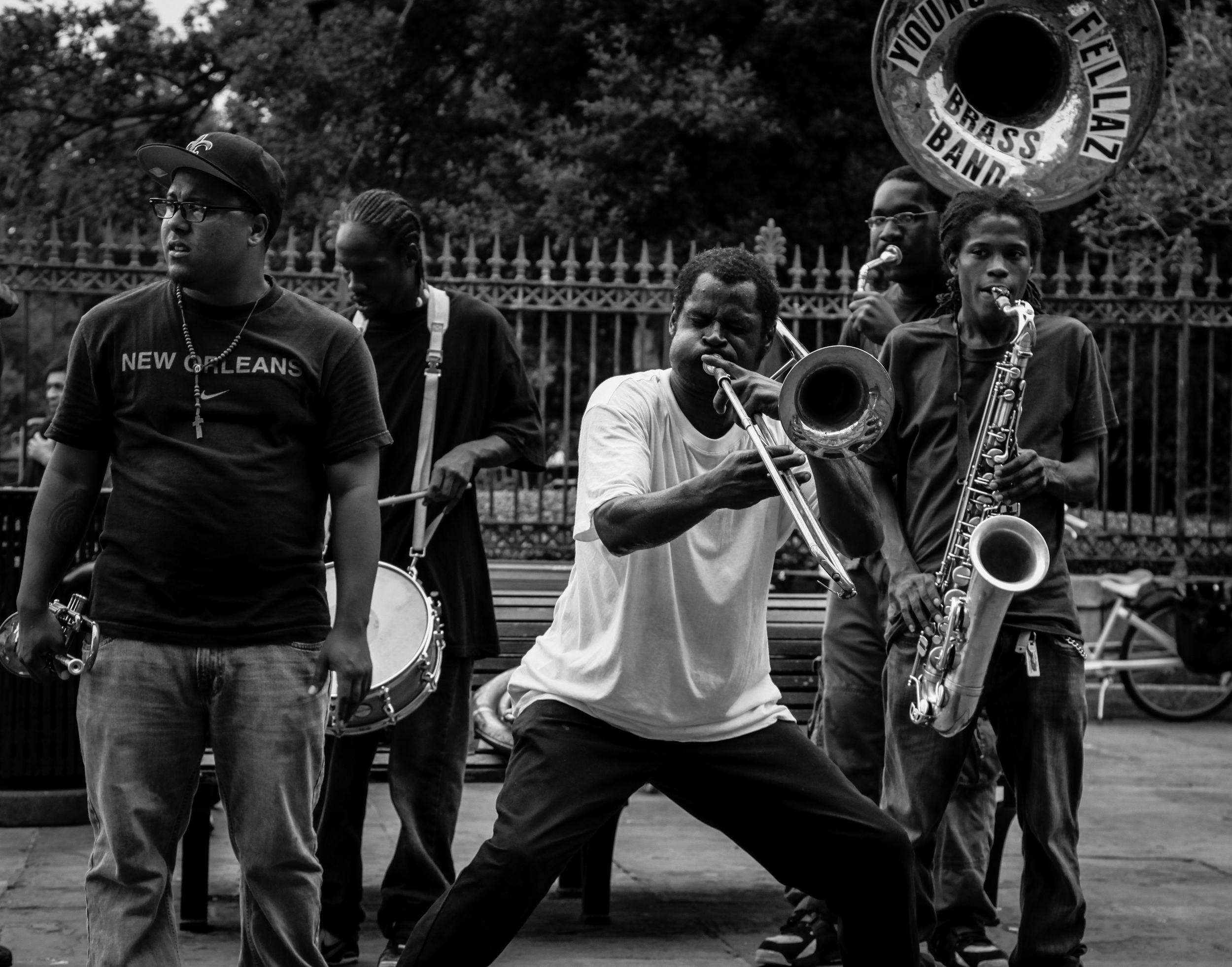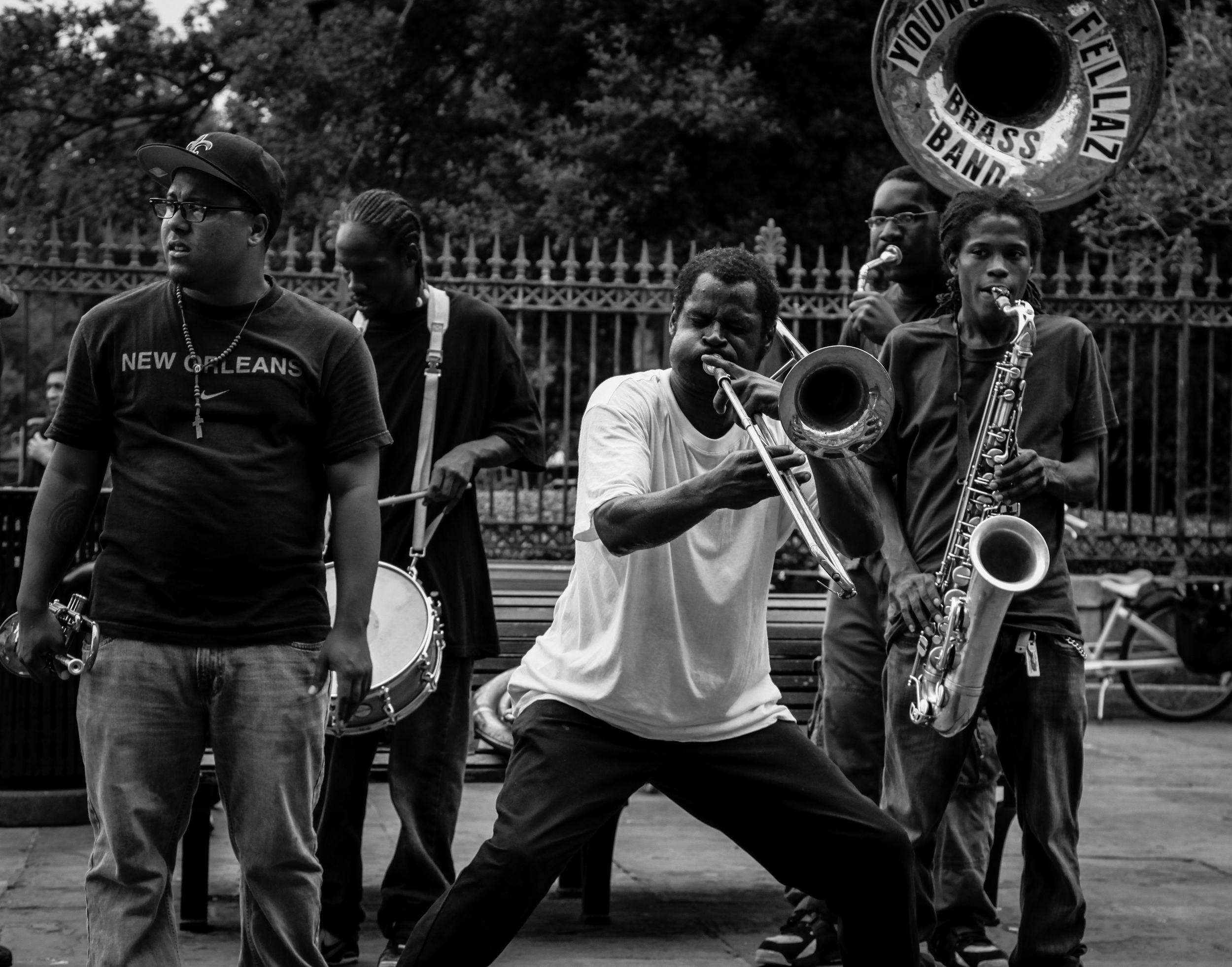 <a href="http://www.wordpressblogdirectory.com/" target="_blank"><img src="http://www.wordpressblogdirectory.com/images/wpbd80x15.jpg" width="82" height="17" border="0"></a>